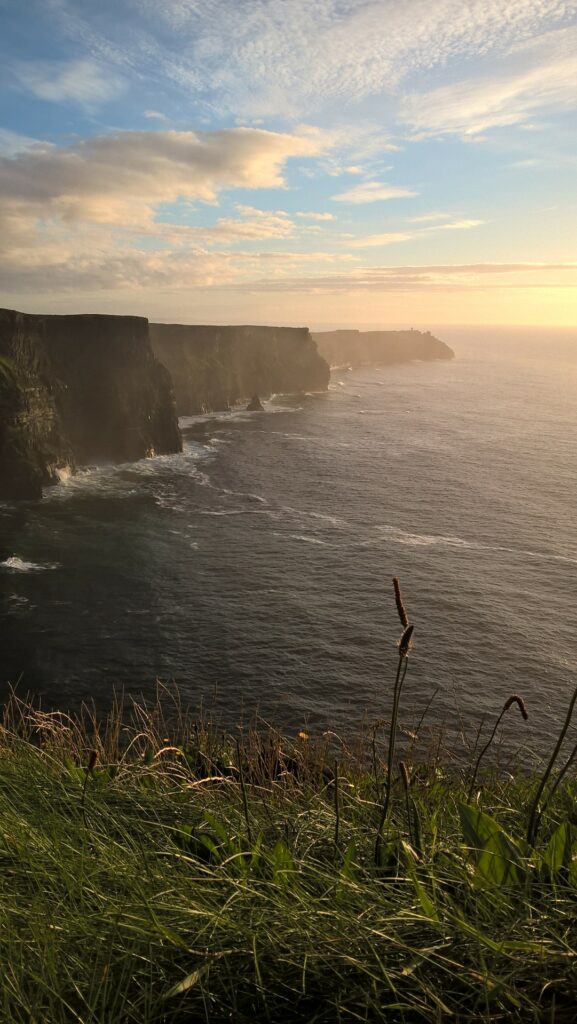 Our approach
Listen, understand, guide – in partnership with the customer.
Our story
After 30 years in the IT industry, we have altered direction, with our passion for helping others now being our main focus. Our goal is designed to empower your teams and outfit them with the tools and knowledge they need to succeed.

Meet the Team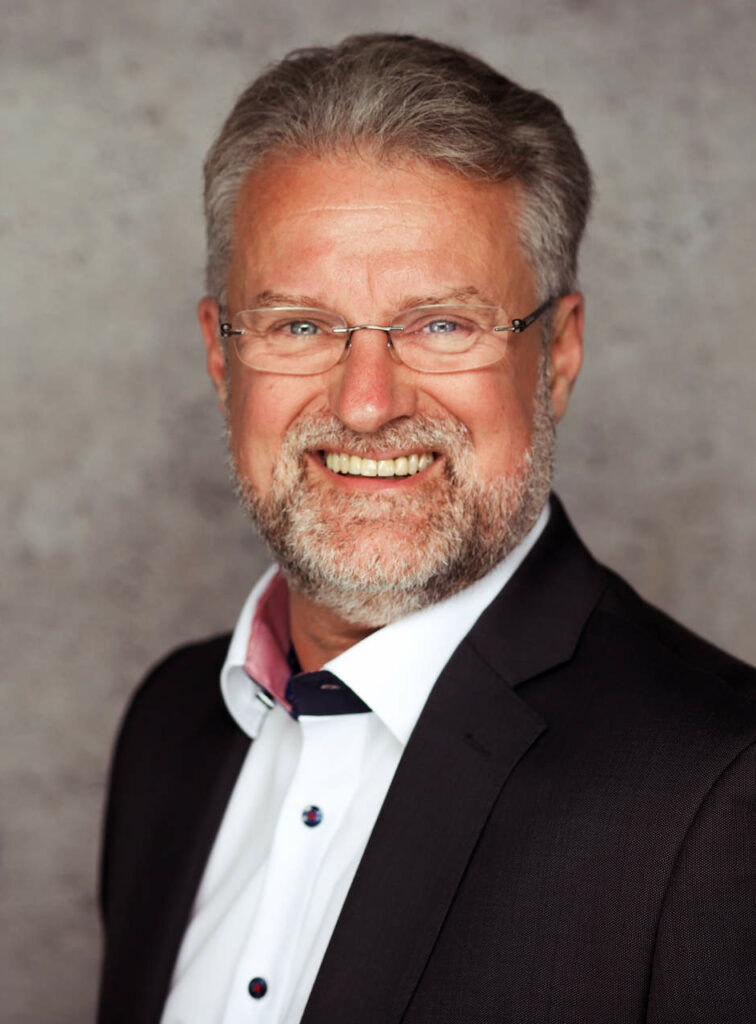 Rolf McLaughlin
Founder & Director
A career going through all levels, from support team member to CTO with a broad knowledge in Microsoft cloud services and products. A package of 30 years of experience and sharing it as a Microsoft Certified Trainer, Architect and Author.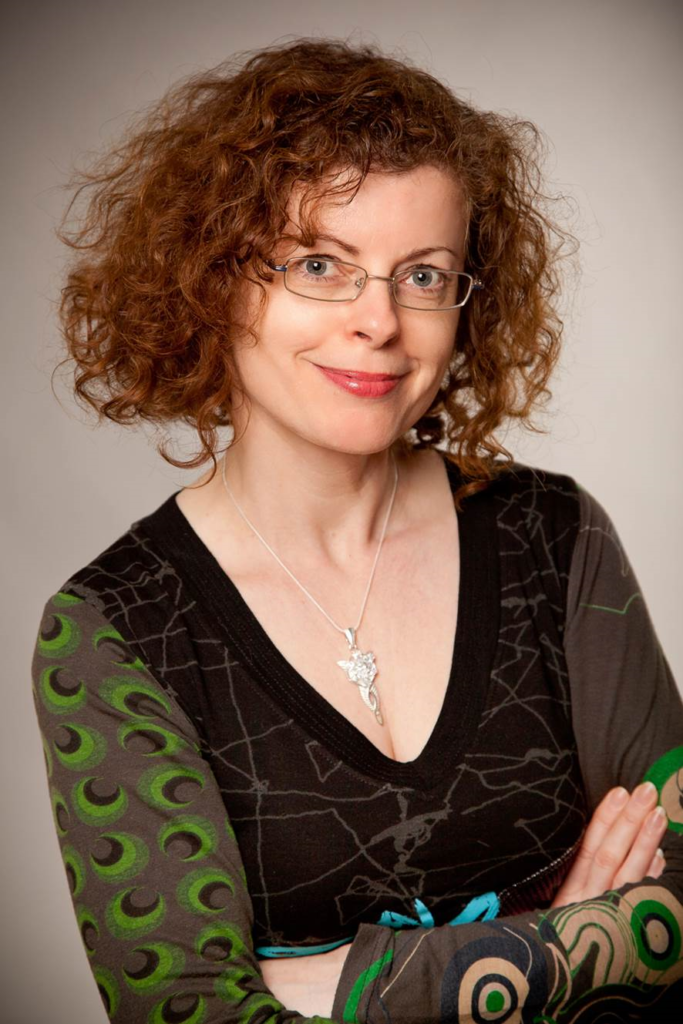 Denise McLaughlin
Director
Focusing on the user and Microsoft Office products, being certified as a Microsoft Certified Trainer and Microsoft Office Master as well as being an author for young kids wishing to learn how to use MS Office. This experience of 20 years in the industry is ready to be shared.
Next Steps…
Want to know more? Give us a call or send us a mail
and we can start our journey together.